Turówka Hotel & SPA⋆⋆⋆⋆
Wellness Area
Wellness
Turówka Hotel & SPA **** is the only hotel in Wieliczka with a swimming pool and wellness which are available for our guests free of charge (swimming pool, salt cave, dry and wet sauna, jacuzzi).
Since always water is considered to be a remedy for health and beauty. It is worth to take an advantage of this knowledge and treat your organism with a real feast for the senses.
Sauna provides deep relaxation, it reduces stress and fatigue. It improves body cleansing and skin quality.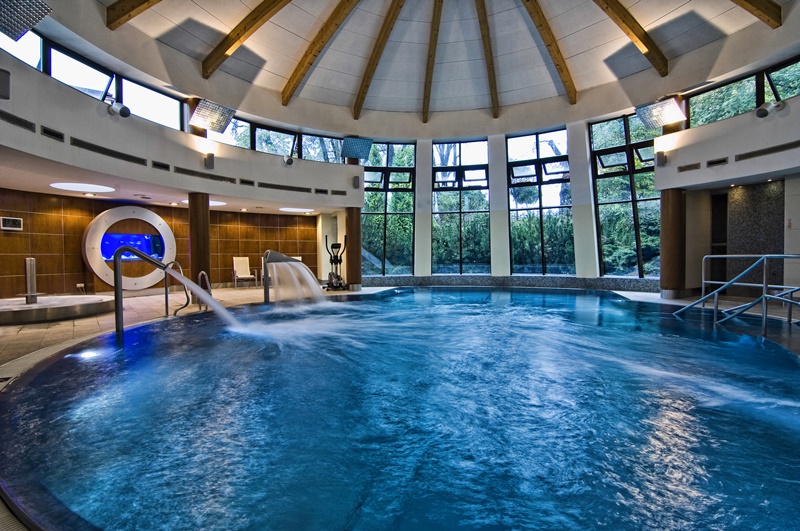 Turówka Hotel & SPA⋆⋆⋆⋆
Swimming Pool
The swimming pool is equipped with numerous attractions, such as countercurrent and jacuzzi, which not only relaxes the body but also improves your health.
The pool is 4.4″ / 135cm deep. The water temperature is approx. 86° F /
30° C . Jacuzzi temperature is approx. 100° F / 38° C.
Turówka Hotel & SPA⋆⋆⋆⋆
Sauna - Dry & Steam
Dry sauna is characterized by high temperature (185° F/ 85° C up to 212° F/100 ° C) and very low humidity of only 10 – 15%. You can spend 8-12 minutes at such a high temperature. The bath consists of 3 cycles: heating – cooling – relaxation.
Steam sauna is characterized by the temperature (113° F/45°C – 140°F/60° C) and high humidity (up to 100%), which makes the apparent temperature much higher. Due to lower temperature it can be used for up to 15 minutes.
A typical session consists of two 15-minute or three 10-minute entries.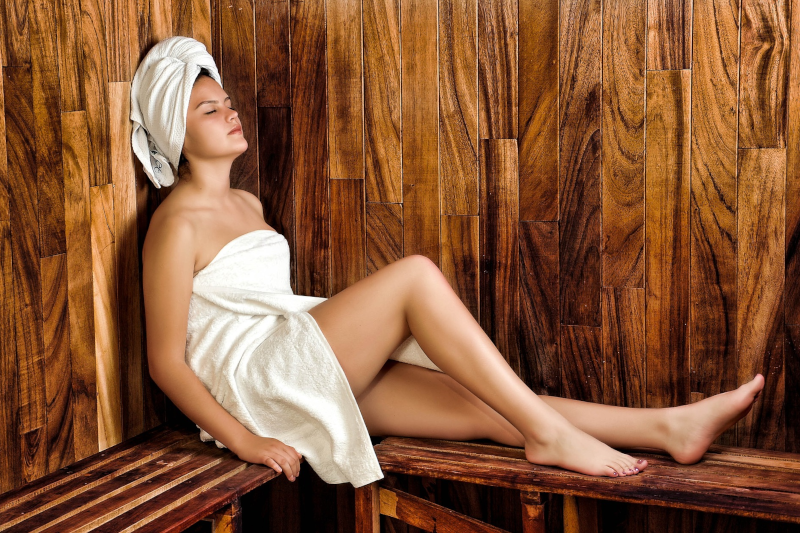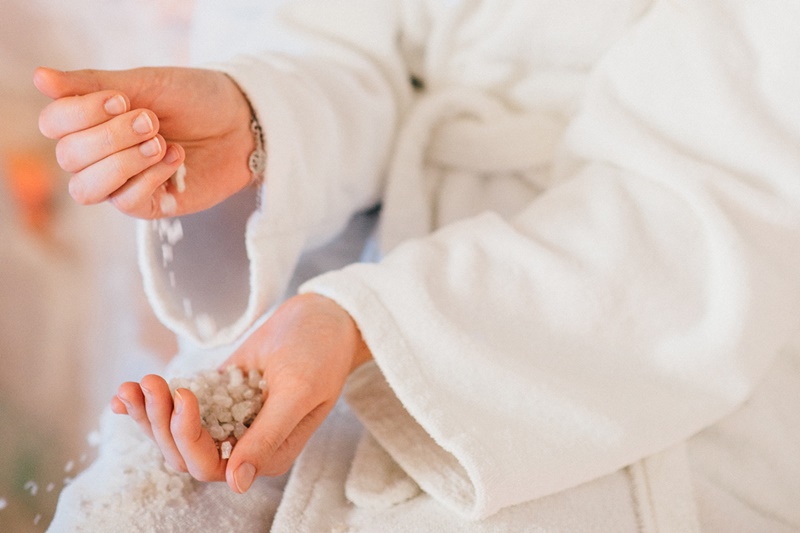 Turówka Hotel & SPA⋆⋆⋆⋆
Salt Cave
Salt cave is a room filled with salt blocks. Microclimate in a salt cave is similar to the one at the seaside. The air is clean and highly ionised, which has a positive effect on a respiratory system and the overall body functioning.
Frequent visits in a salt cave support treating many diseases and strengthen the immune system.
Salt blocks in our cave come from Kłodawa Salt Mine and the Dead Sea. The salt cave is equipped with heating and ventilation systems, causing the salt to evaporate. The air becomes negatively ionized and saturated with the elements present in the salt blocks.
Turówka Hotel & SPA⋆⋆⋆⋆
Jacuzzi
Jacuzzi bath is a perfect antidote for stress and nervous tension. Hydromassage neutralizes pain, firms the skin and relaxes muscles. Jacuzzi bath is good for eliminating headaches and chronic muscle cramps.
While taking a bath, body produces endorphins which reduce the pain, contribute to total relaxation and improve the mood.
Jazcuzzi lets you to enjoy time with family and friends. It is a great place to have a chat or to relax after a hard day.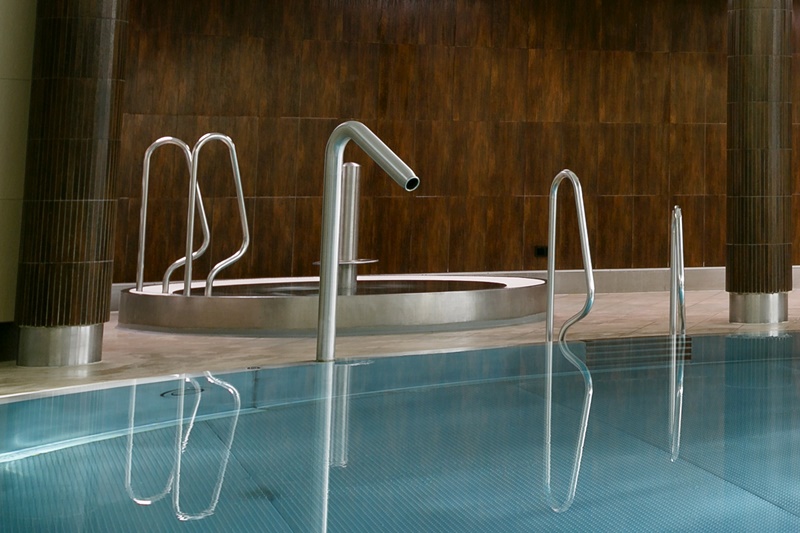 Turówka Hotel & SPA⋆⋆⋆⋆
SPA
Monday – Thursday:10:00 – 20:00
Friday10:00 – 21:00
Saturday09:00 – 21:00
Sunday08:00 – 15:00
Turówka Hotel & SPA⋆⋆⋆⋆
Swimming pool
Hotel Guests: 09:00 – 22:00
Outside Guests:10:00 – 19:00