Turówka Hotel & SPA⋆⋆⋆⋆
Family room
Family room
Family room is prepared for demanding, comfort-expecting guests. Big and spacious interior, elegant equipment provide comfort during long family stays.
Depending on the configuration the room is equipped with a double bed or two separate beds. We can put two extra beds in every family room.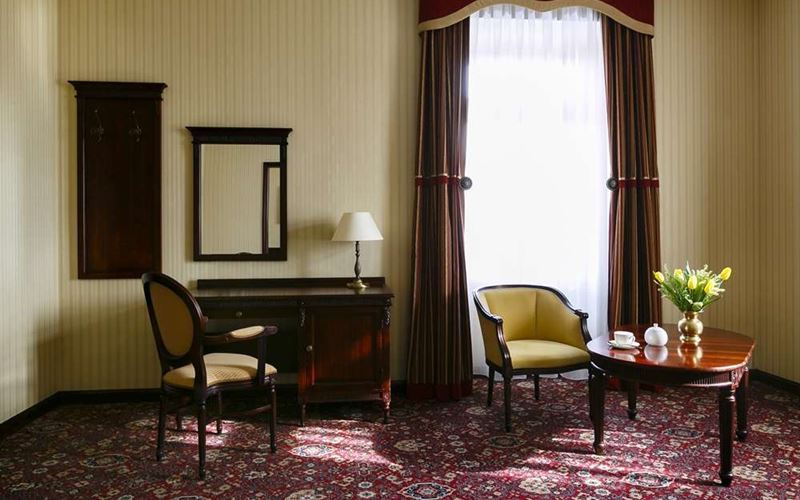 Area:33,5 – 50,5m2
View:Garden or parking
Bed:King size or Twin
Balcony:No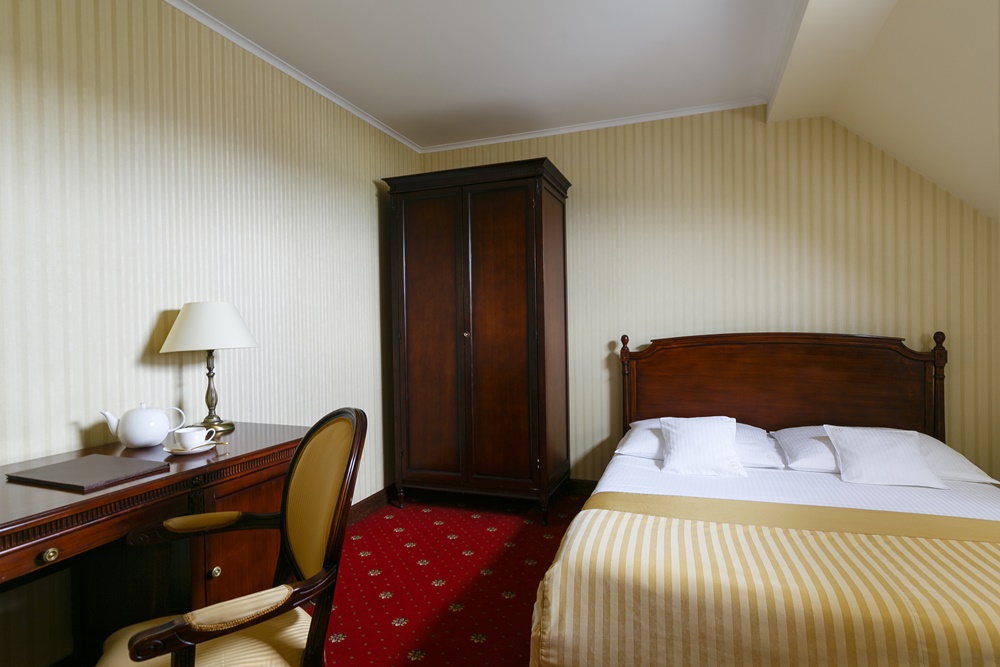 The lowest price guarantee on our website.
Secure transaction.
Reservation confirmation.
Important information:
Check-in: 14:00 Check-out: 11:00.
Pets are not allowed.
SPA – godziny otwarcia
Poniedziałek – czwartek: 10:00 – 20:00
Piątek: 10:00 – 21:00
Sobota: 09:00 – 21:00
Niedziela: 08:00 – 15:00
Basen – godziny otwarcia:
Goście hotelowi: 08:00 – 22:00
Pozostali goście: 10:00 – 20:00